Music Videos
Click here for the FORBIDDEN VIDEO!
---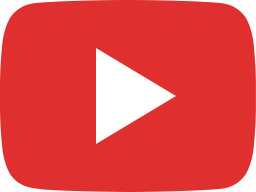 Tunak Tunak Tun - LordofDance.com Style (HD)
The original Tunak Tunak Tun parody from 2000 brought to you by http://LordofDance.com, now in glorious HD. ( Daler Mehndi) Q&A: Q: Why did you upload this in HD? The other was just as craptacular in 360p. A: In HD, you can truly appreciate the cheap cam and compression artifacts of the old ass video capture card. Q: Why did you even make this video? IT SUCKS! A: Mostly because we could. We enjoyed the real Tunak Tunak Tun, and did it for fun. I put it on my website before YouTube existed and all the amazing drunk college kid versions blew me out of the water. Before that it was only me and Kompressor who had anything Tunak related. Q: Is it true this video got 10's of thousands of hits in a week? A: YES! I got linked to through an asian forum. I was actually lucky as i was in the process of moving hosts (since it was before YouTube, I self hosted) and actually reached the limit on bandwidth of my old host in 3 days! Q: I'm going to leave a snarky and insulting comment, does that sadden you? A: Nah, I know it's not the best produced video in the world. It was one night of just playing with a new video capture card. We did it for fun and its only mostly on YouTube for posterity. CREDITS: Music: Daler Mehndi Daler: Dannel Gomiller Direction and Editing: Jason Klamm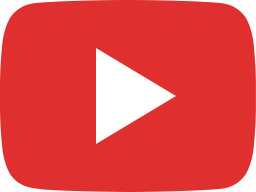 Ishq Da Charkha (Second Daler Mehndi Video) (2001)
No parody this time. We decided to come up with mostly our own stuff for this video, from 2001 or so.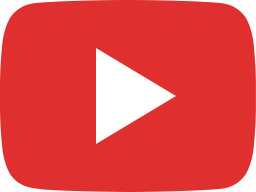 The Christmas Band (What's Goin' Down in Christmas Town)
In the style of C.W. McCall's "Convoy" and Big Jim and the Goodbuddies' "C.B. Santa", The Christmas Band is a C.B. Christmas song for the modern era. Music Written By: Jason Klamm Performed By: Jason Klamm and Jen Guest Voice: Dan Gomiller Art and Animation By: Dan Gomiller Our Site: http://danandjay.com Twitter: https://twitter.com/djchour Facebook: https://www.facebook.com/djchour/?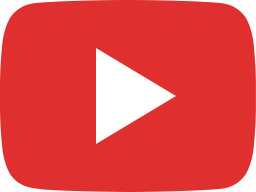 Do It For Our Country
Dan and Jay style. 2002. Chicago. Deal with it.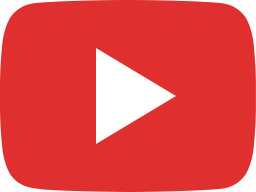 Yellow
A haunting tribute to long lost loved ones, Yellow steals yet another famous song. Good bye dear rats, good bye. Brought to you by http://LordofDance.com